West Chester University
Division of Student Affairs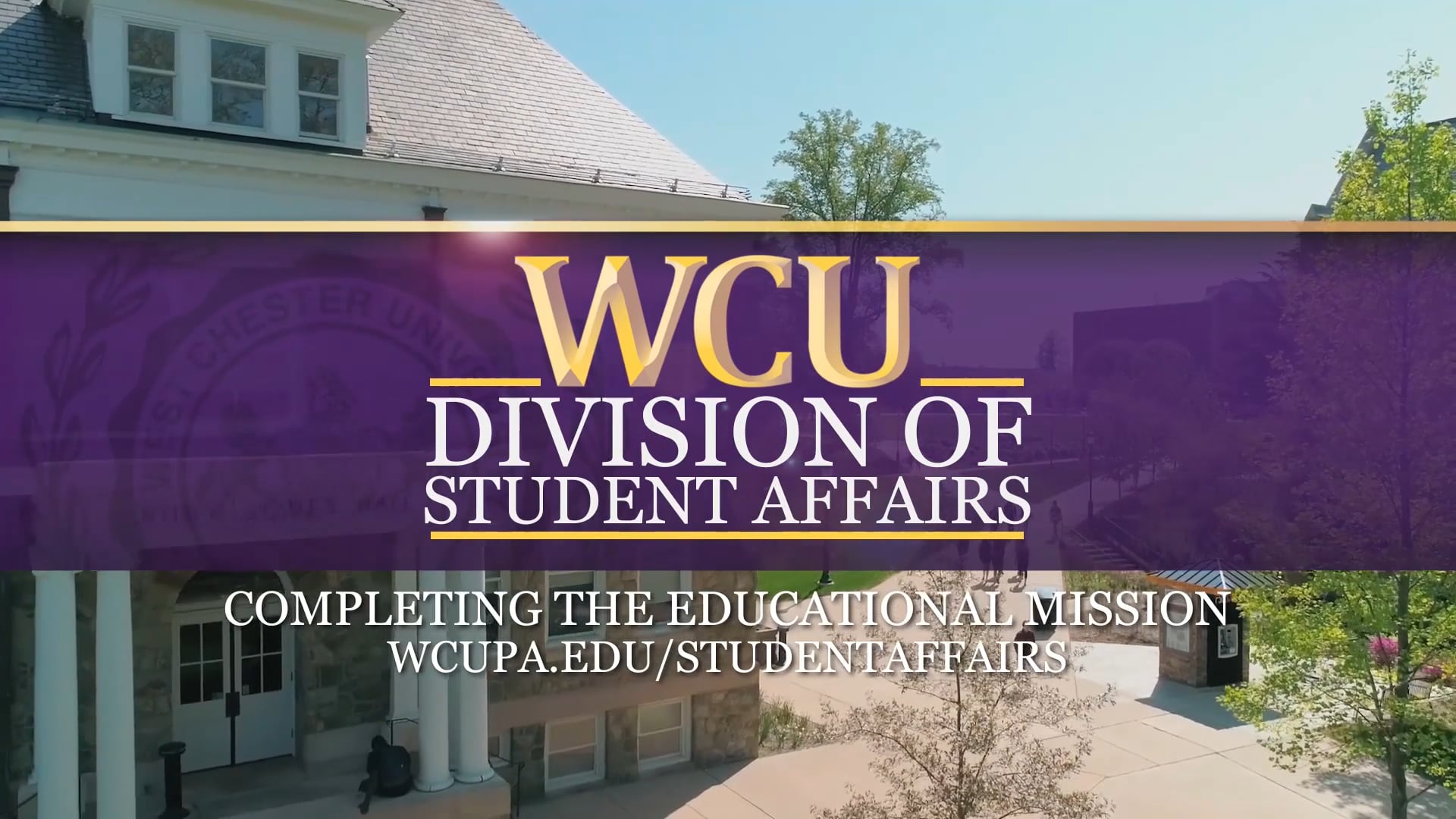 PMG Solution
PMG worked closely with staff to coordinate and execute the promotional video for incoming students to learn what the campus had to offer to become familiar with the facilities and programs. For pacing and audience engagement purposes the video was broken up by departments and locations across campus. PMG coordinated shoots at five building locations with a total of 15 different departments. The full production included on-site videographers recording b-roll of the locations and departments as well as access to PMG's studio to record on-camera and/or student narrations; full postproduction that included editing of each department into up to 1 minute and 30 seconds highlights, as well as the creation of graphics for titles and transitions to keep the video well-paced and engaging for audiences.
​
A 3 person PMG crew utilized Sony FS5 cameras, a gimble stabilization system and lighting on each scene. PMG handled pre-production storyboarding and coordination of scheduling onsite at the University for interviews and B roll support footage over a 5-day recording schedule.
Postproduction services consisted of 2 PMG in house editors using Adobe Premier edit suites and After Effects.
Result
PMG delivered a fully encoded MP4 file of the final 22-minute project to West Chester University.