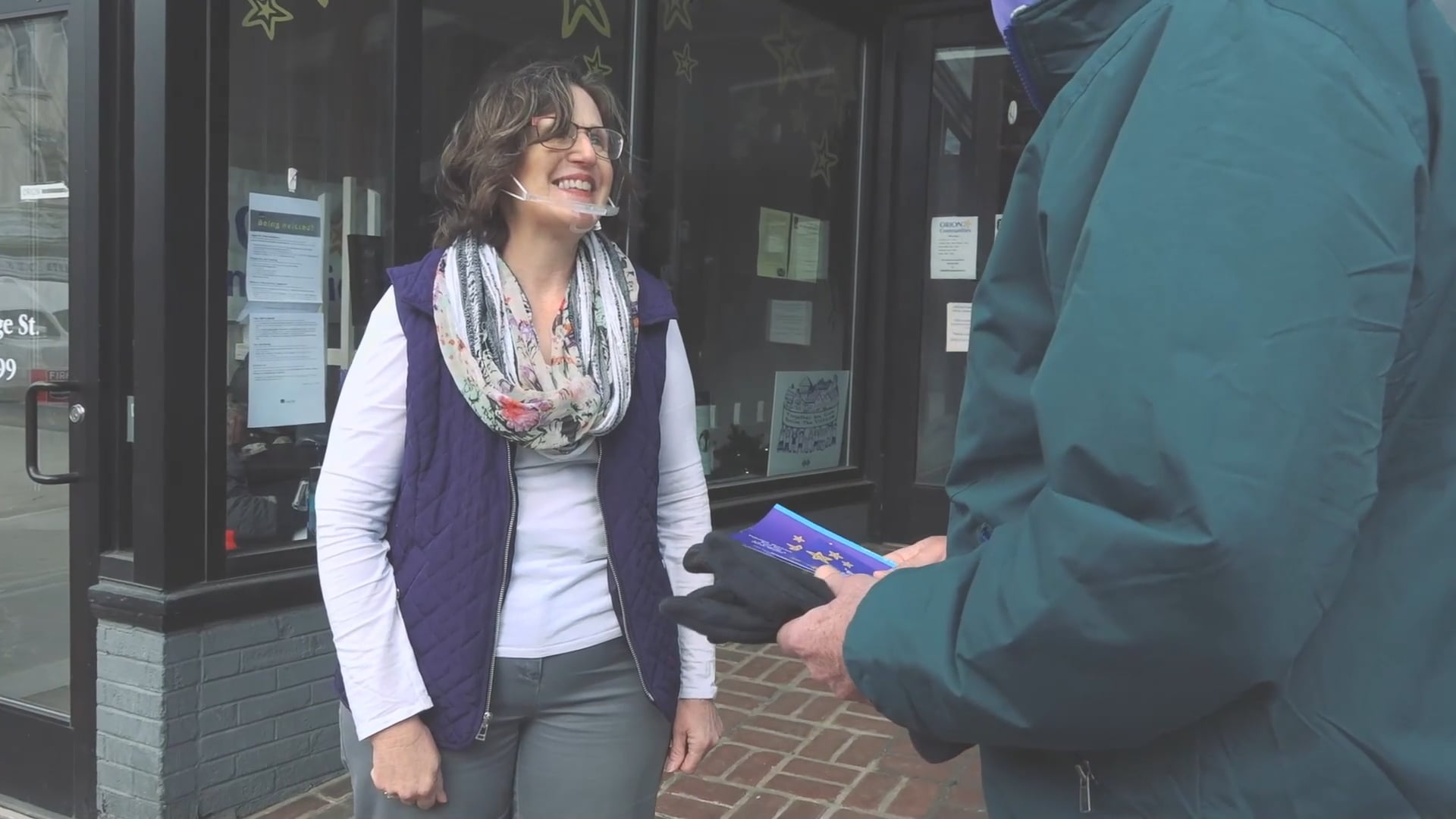 Phoenix Media Group was tasked with highlight what a day in the life of Orion Communities looks like during the COVID-19 pandemic.
​
This was accomplished by following around and capturing footage of Orion staff members during a "typical" day.
​
"Orion has worked with PMG several times over the past year to help us tell our story and to take our events virtual. PMG is incredibly patient with us beginners and always makes Orion look good. They are willing to try our wacky ideas or redirect into something doable and fun. Our videos have been well received and our virtual events have been hugely successful. Thank you"
-Kris Keller, Orion Communities Executive Director